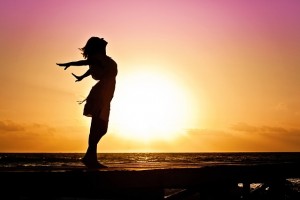 Date
Jul 01 2021
Expired!
Time
PST
11:00 am - 12:00 pm
Private Session July 1st, 2021
An Awakening Dynamics private session might be exactly what you need to experience a miraculous healing or life transformation!
Before your first session, the only thing you really need to do is decide what it is about your life that you'd like to change. Are you seeking better health? More prosperity? A loving and compatible partner?
The goal of an Awakening Dynamics private session is to work one-on-one with Brent Michael Phillips or one of his top students is to identify and shift the subconscious programs that are causing the problem and blocking you from living your life on YOUR terms.
Your First Awakening Dynamics Private Session
If this is your first session, Brent will begin by answering any questions you have, and explaining the process if you are not already familiar with it. After that, if necessary he will explanation muscle testing and teach you how to muscle test yourself. Ideally you will have learned this from the Secrets of Muscle Testing video before your session, but if not, this typically takes about five minutes for most people.
Once you are muscle testing clearly, Brent like to start your first private session with what he calls "Healing 101". "Healing 101" is a set of basic programs about love and healing that act as a foundation to facilitate all of your healing and transformation. After all, if (for example) you don't have to subconscious codes to receive a healing, you need to fix that first, or you'll be wasting your time!
When you book your session, you will be provided with a short set of instructions as well as an introduction video to ensure you are well prepared to get the most out of your session!