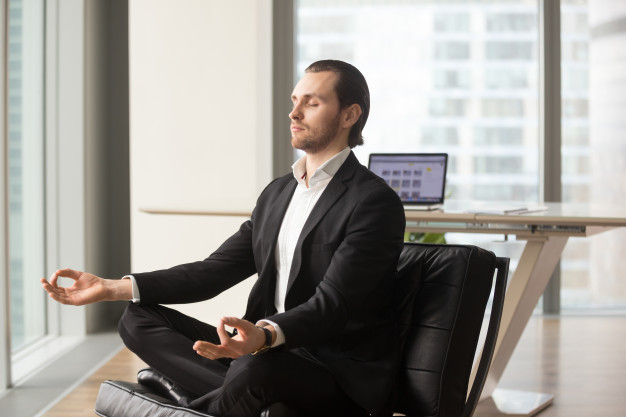 Time
PST
5:30 pm - 7:00 pm
Wealth Club Call September 5th, 2022
Register now and turn up YOUR subconscious financial thermostat – 90 minutes of low priced subconscious clearing and energy healing!
Just as we can go to the health club to do muscle exercises to improve our body, we can go to the building wealth seminar to improve our finances!
Many of our best-known self-help gurus and most successful entrepreneurs, from Napoleon Hill to T Harv Ecker to Joseph Murphy, have been telling is the same thing for almost a century: Your wealth and financial security are not about how smart you are or how hard you work or who you know – it is about your subconscious financial thermostat!