Proven Track Record + High Converting Webinars + In Demand Services
Earn commissions promoting a webinar with Brent Michael Phillips, featuring a value-packed offer and funnels that feature over 15 years of development and fine tuning!
Brent Michael Phillips from MIT has been in the industry for over 15 years and has a solid track record and stellar reputation for integrity and honesty. We're all about great affiliate relationships because we are genuinely in this for the long term.
40% COMMISSIONS, NO FEES!
You'll receive a 40% commission on webinar sales, with nothing subtracted for payment processes or other fees; we absorb all the fees. PLUS, an opportunity and get additional chained commissions on all upsells at the event!
Take Advantage of the Formula that Really Delivers!
I've spent a lot of years and a lot of money working with different systems, technology, and people.
And you know what? Most of them disappointed!
But after over 15 years in the industry, I have developed a highly tuned funnel and webinar with a value-packed offer that truly does change peoples lives.
Of course everyone wants to make money from affiliate partnerships, but my offers are carefully constructed to offer immense, truly life-changing value to the customers.
If you do care about offering your list only only high-quality, legitimate offers full of real value, you are in the right place!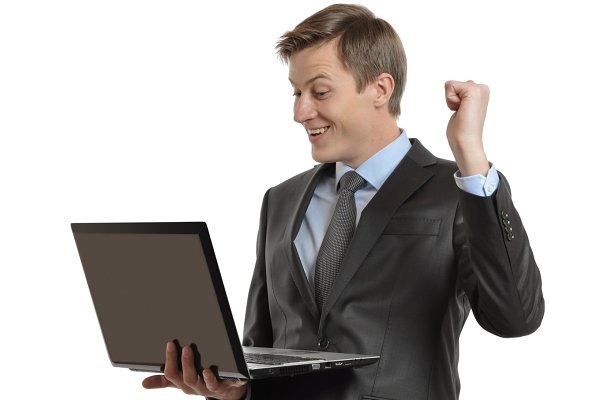 Using The Awakening Dynamics Offers to Recharge Your List and Increase Commissions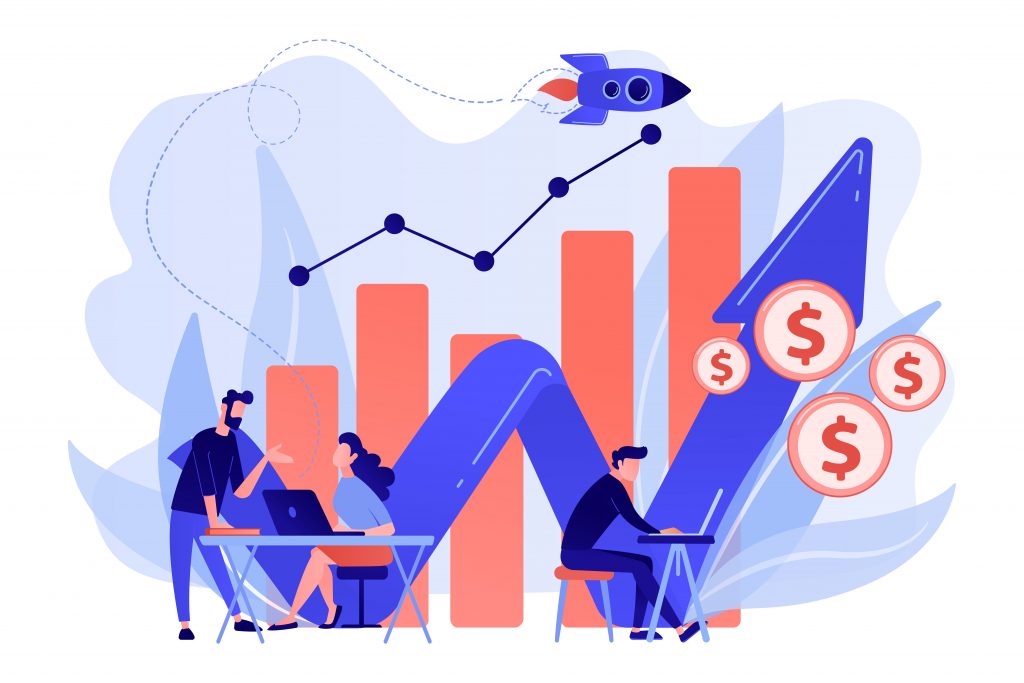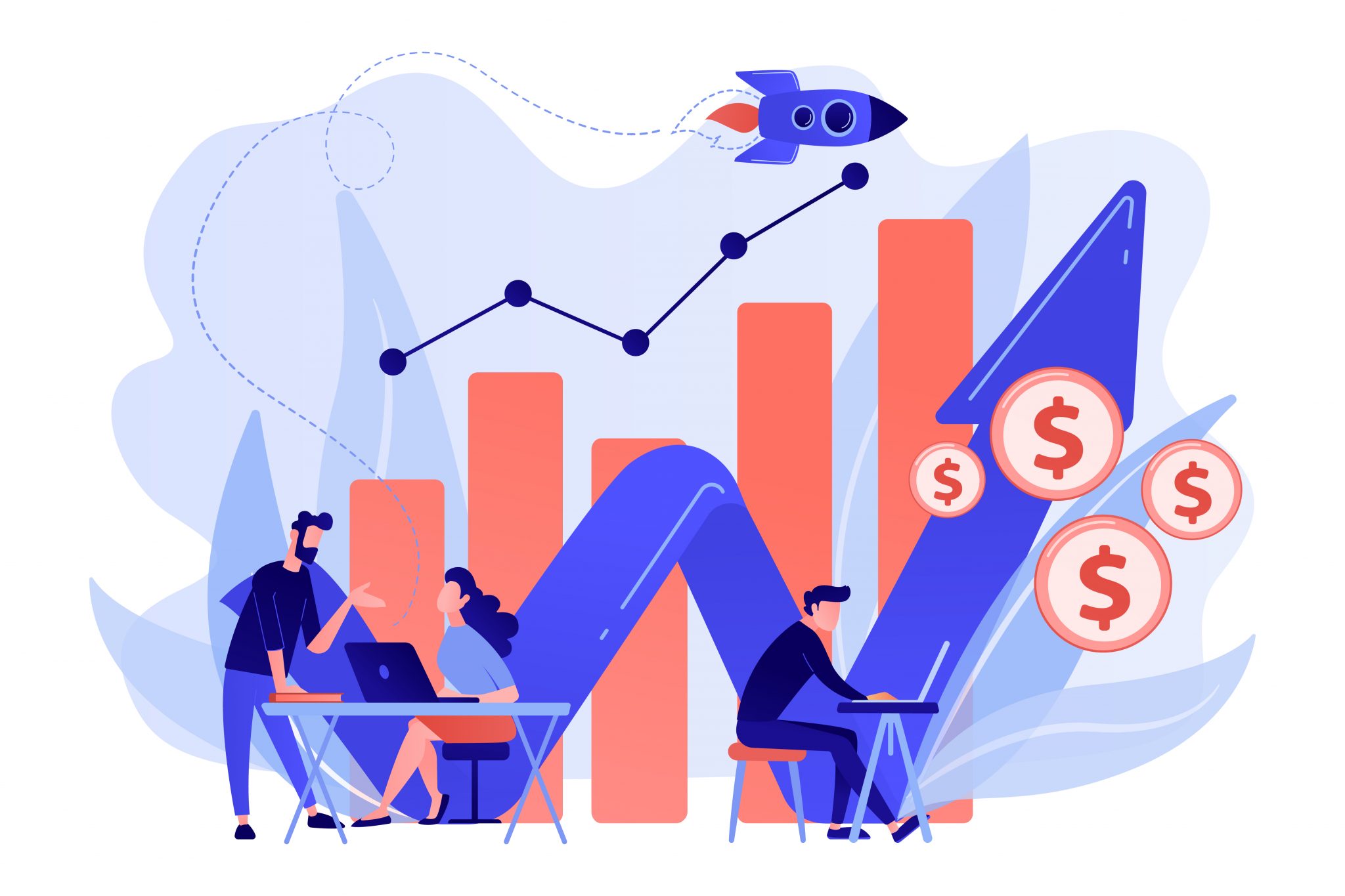 It is certainly not a secret that online sales for self improvement offers have fallen sharply the last few years.
The reason is simple…the marketplace got overcrowded with slick but value-empty offers from people just looking to make a quick buck.
As a result, many customers got burned and wasted lots of money buying boxes full of nothing but hot air!
THE GOOD NEWS: I'm in this for the long run, and I've thrived for over 15 years because I focus on delivering overwhelming value to my customers. Helping people truly is my life's calling.
Many affiliates find that supporting my offers actually rejuvenates their list, because customers that buy are usually blown away by the genuine life-changing value I insist be crammed into every offer.
It's quite a breath of fresh air in an industry dominated by hot air!
I want to make it really easy for you to succeed in supporting us, and vice-versa!
What I Will Offer To Your Community: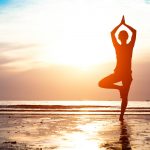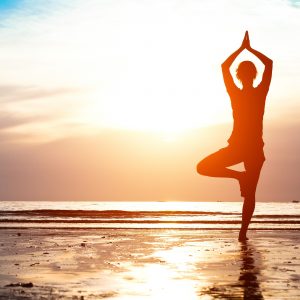 Secrets for Higher Dimensional Living
2.5 Day Live or Online Weekend Intensive
$1997 Value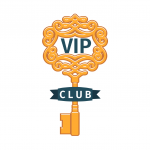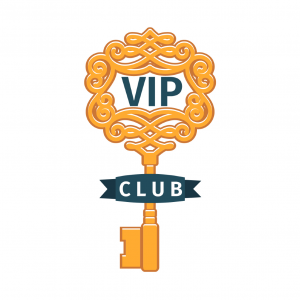 Awakening Dynamics VIP Club
90 Days Premium SILVER Level Membership
$291 Value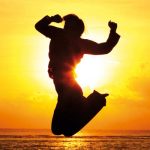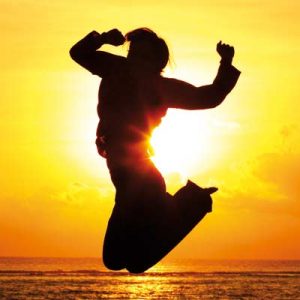 Full video and audio event recording plus a comprehensive and detailed course manual
$497 Value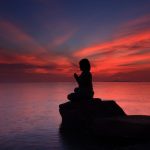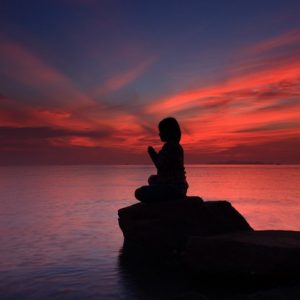 BONUS: Abundance Through Benevolence Video Training Masterclass
$97 Value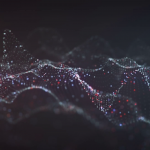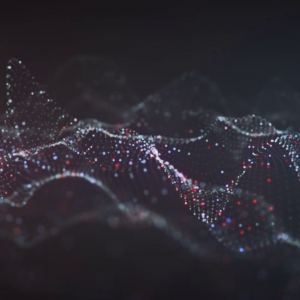 BONUS: Trauma Clearing process and Binaural Beat Guided Meditation Audio
$49 Value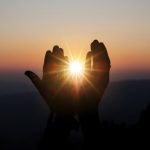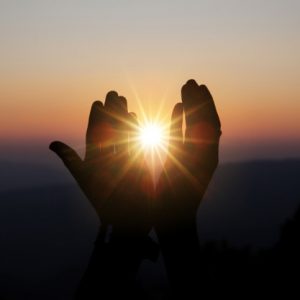 BONUS: The Formula for Miracles: Full Length E-Book Series (Volumes 1, 2, 3)
$57 Value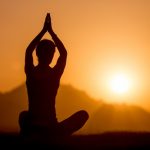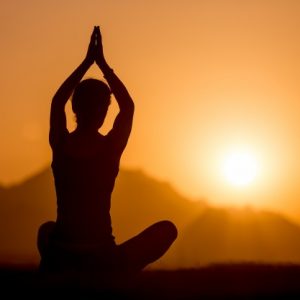 BONUS: Spiritual Investing Full Video Training Masterclass
$97 Value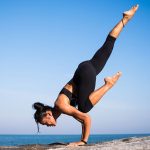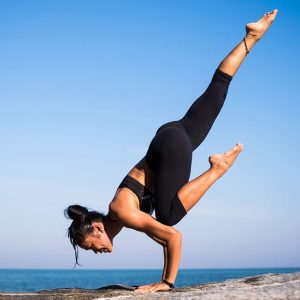 BONUS: Secrets of Muscle Testing Video Training Masterclass
$47 Value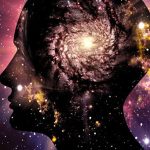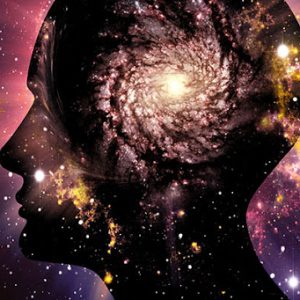 BONUS: Awakening Thought Meditations plus 35 Ways to Awaken Today
Priceless
The Results Are In… And They're AMAZING! Check out a few of our past partners....
EPC – $5.21
Conversion – 23.64%
Revenue Per Attendee – $471.71
EPC – $2.03
Conversion – 11.93%
Revenue Per Attendee – $198.80
EPC – 2.23$
Conversion – 13.67%
Revenue Per Attendee – $198.80
EPC – $4.35
Conversion – 21.13%
Revenue Per Attendee – $385.27
Commissions of 40% on Webinar Sales, plus up to 20% of the Back-end!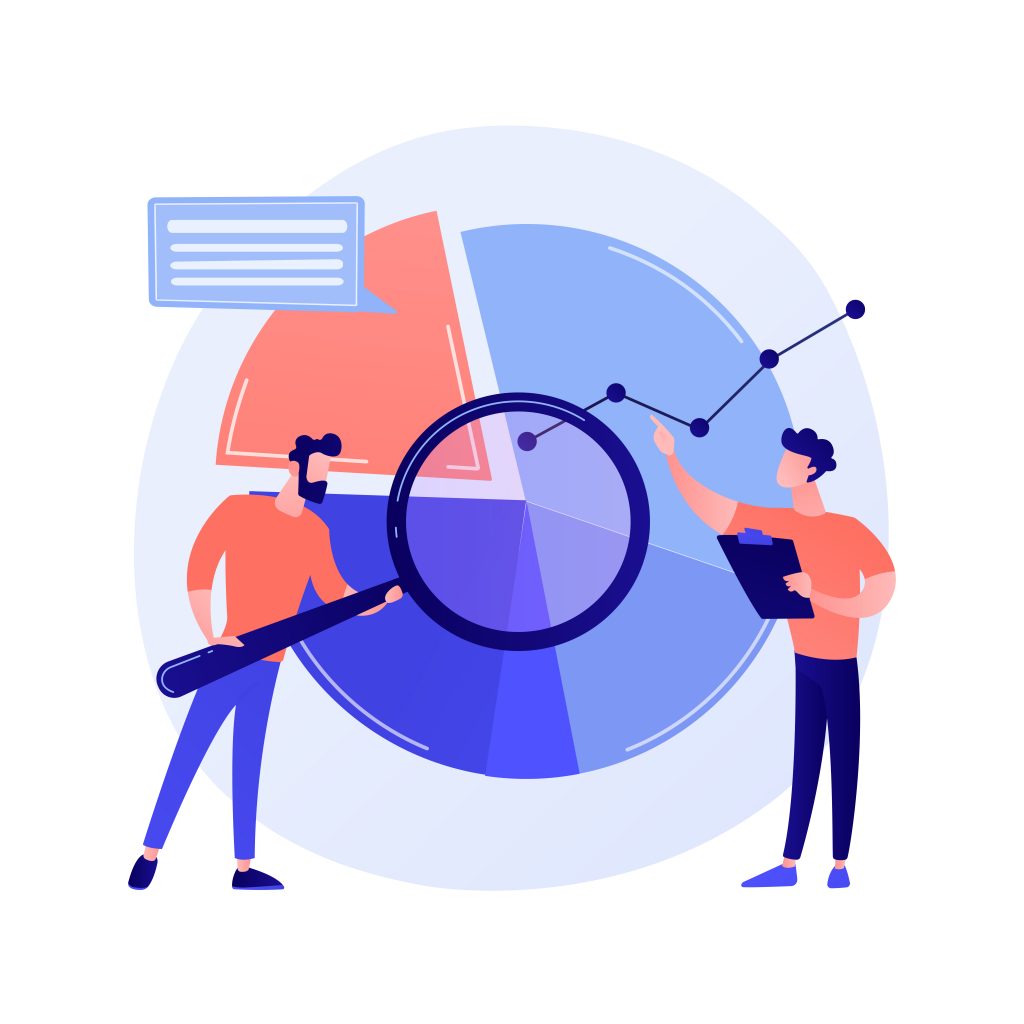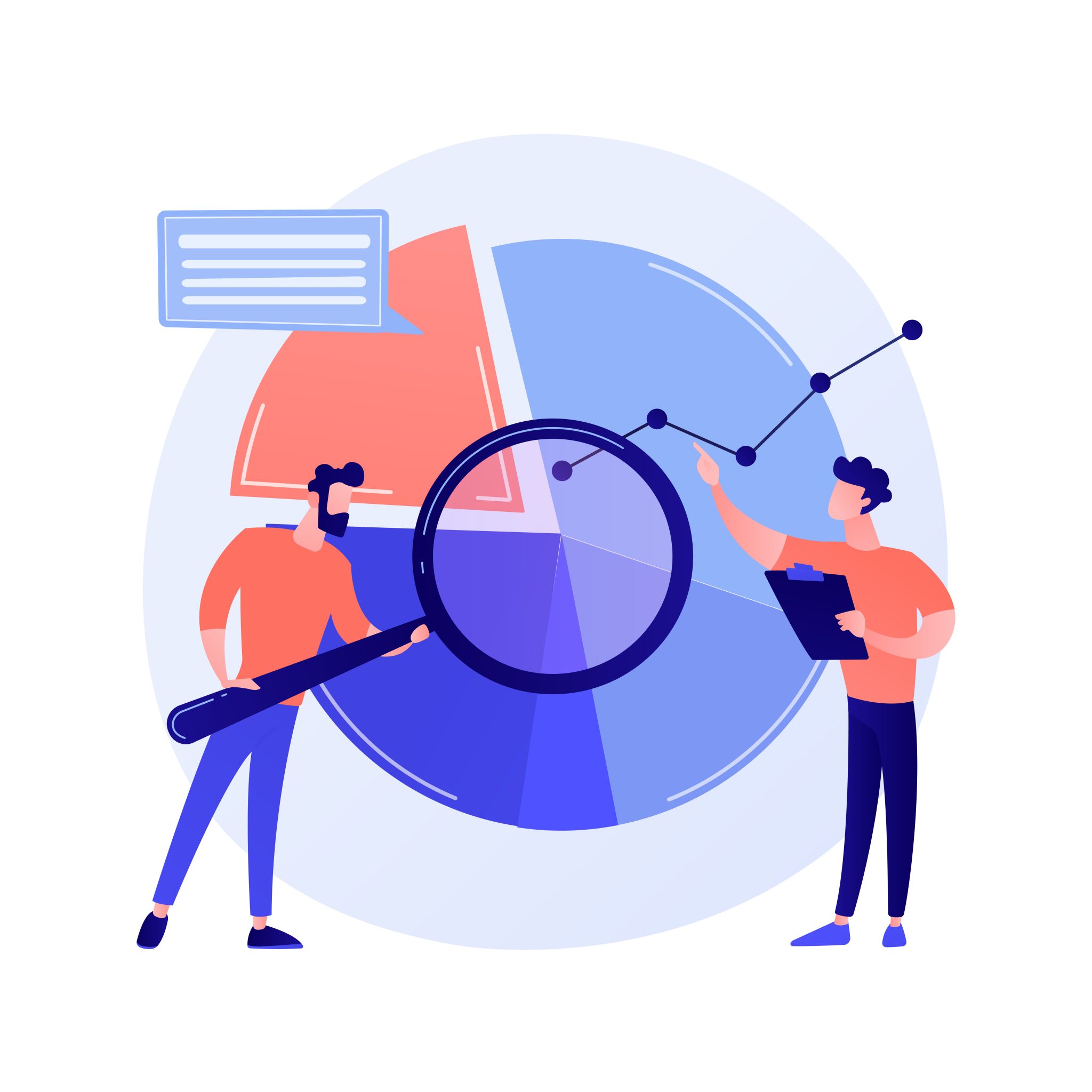 Our affiliates are important to us, so we've tried to make our affiliate payouts as lucrative as possible…

So, in addition to the 40% front end commission, we will also give you a 20% commission on all upsells to your referred customers on any launch in which you refer at least 3 sales or send at least 1500 clicks.
Our primary upsell is a $2000 package jammed with life-changing value, and we typically get 30-40% conversions…so that $200 per referred sale can easily turn into $600.
It pays to be a partner with Science Meets Spirit!
To achieve this, my team and I, had to pioneer a new way of doing webinars…the result of 15 years of hard work and research is our acclaimed "Heal-a-thon" live webinar events.
We spent years and studied all the popular methods and systems, tried lots and lots of things that didn't work or didn't work every well, and were eventually forced to develop new systems, innovate new ways to increase the value and excitement of the webinars, and even developed new custom technology to make the experience as easy and seamless as possible for both customers and affiliates. One minor example among many: we have custom code that pre-fills forms after the initial opt-in so that customers never have to put in their name or email more than once.
We also put a huge amount of time and energy into each webinar event to make it as special and memorable as possible for all participants…including but not limited to live interactive healing sessions, and advanced consciousness work using techniques mastered by only a few people on the planet.
We've literally seen many dozens of instant healings and life-changing transformations just as a result of the free "Heal-a-thon" webinars…please ask if you'd like to see some testimonials from amazed participants.
But most importantly…
We made the entire process easy & time effective for our partners.
Don't Forget About Our Reciprocation Guarantee...
Since you're considering partnering with us for our webinar, we'd love to promote you.
If you can get at least 100 attendees on the first webinar, we will host a reciprocal webinar with our list for one of your products or services.
We will always reciprocate clicks for anyone that sends at least only 500 clicks.
You will LOVE working us because we ALWAYS  mail to our ENTIRE list (never just a small segment), on time, exactly as promised, without excuses or delays. You're always welcome to double check to ensure we mail as promised, but you'll find it's never necessary.
Reciprocation will be scheduled in order of available time slots.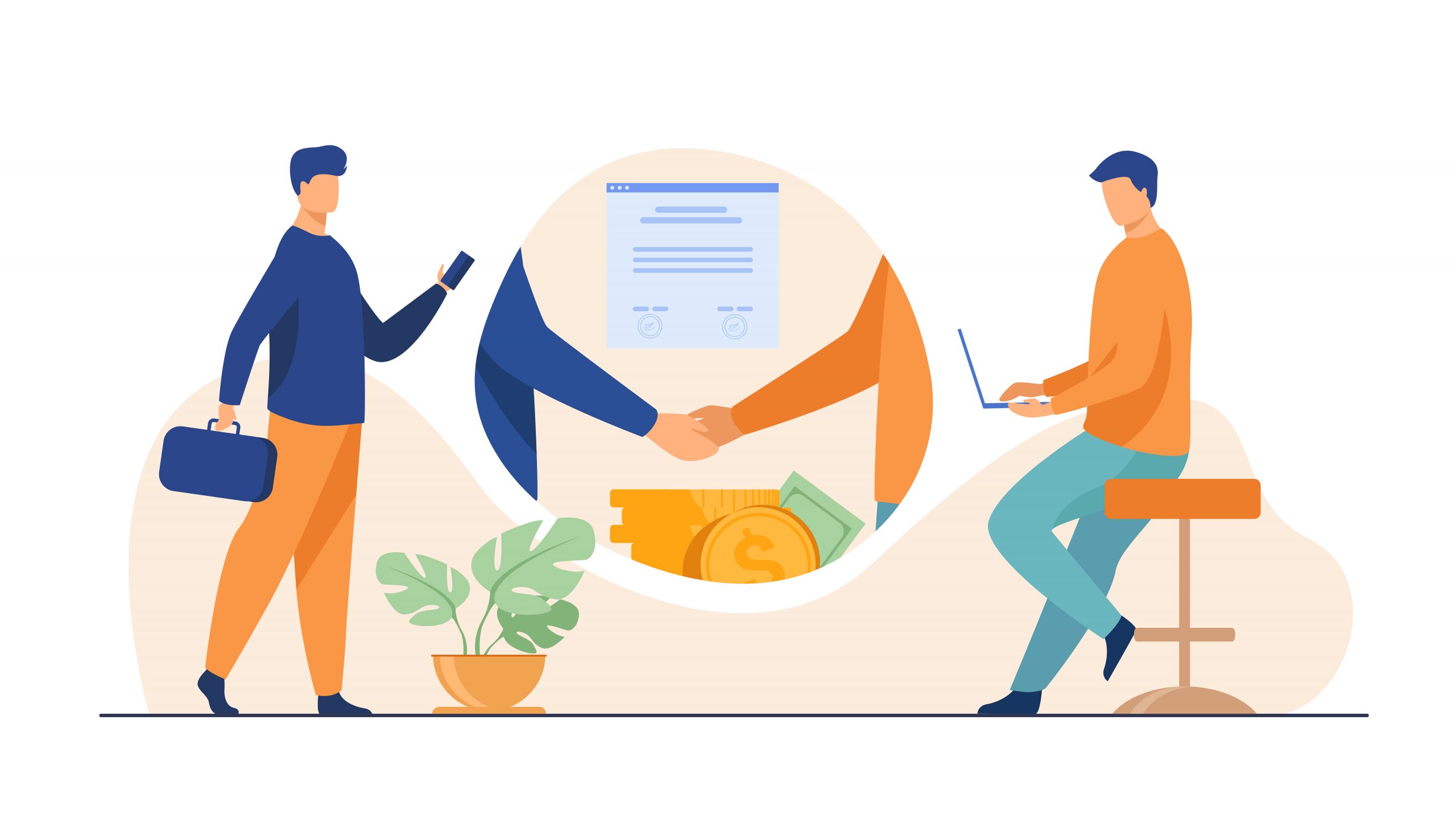 We're in this for the long run...we want you to be hugely successful with us so we can work together for years to come.
I just want to thank you for taking the time to consider our joint venture program. We value our Joint Venture Partners and we are as committed to your success as we are to ours.
I am excited to combine our powers and improve the lives and businesses of so many entrepreneurs, solopreneurs, professionals, and small businesses.
For me, this is so much more than just a business arrangement… it's a relationship. We treat each of your referrals as one of our own and strive to always bring as much value to the table as possible
The only questions that remains is, are you ready to joint venture?
If yes, I look forward to working with you and sending you a commission check in due course!